Gelato Naturale Skype course Level 1
Dal Vivo o in Live Streaming
Prossima Data
To Be Determined
PROSSIME DATE
08 - 10/03/2020
Available Seats:

4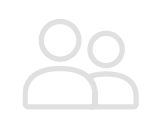 Gelato Naturale Skype course Level 1
This new online course will be on Skype in a small gruop where everyone has the possibility to ask questions and give live feedbacks.
The course is theorical but the chef will show videos of gelato and variegato preparations that where made during our gelato naturale courses.
It is the first possibility to learn the Presenti Balancing System from your home!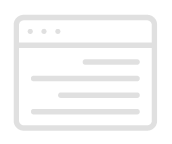 Programma
Introduction and raw materials
Production method
Presenti Balancing System
How to balance milk based gelato flavours from the scratch
How to balance water based gelato flavours from the scratch
Cold method- sorbets
Production cycle
Basic preparations of toppings and variegati
Basic preparations of crunchy inserts and crumbles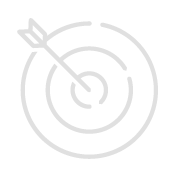 Obiettivi
With the three online sessions and the studying material you'll master the basics of our innovative balancing system.
After the course we will send you an original and signed international certificate!
1
Lesson 1
8 PM

-

10 PM

Rome time (UTC+1)
Location corso
SEDE
Online
Skype or other video conference software