Gelato Naturale Advanced + Specialization Course (ENG)
Dal Vivo o in Live Streaming
Costo
€ 1.800 in Classroom - € 900 in Live Streaming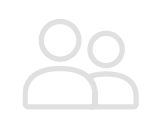 Gelato Naturale Advanced + Specialization Course (ENG)
We have expanded and updated the contents of the Advanced Course to offer you even more complete training. This course is catered for enterpreneurs who want to specialize in the various types of ice cream to widen their target customer base.
The new Advanced Course of Natural Gelato is recommended for those who want to differentiate themselves in the world of ice cream! This new advanced natural homemade ice cream course is aimed at those who have completed the Basic Natural Ice Cream course or are aware of balancing techniques.
For the preparation of the recipes that you can learn during the course we use only raw materials: fresh milk, fresh cream, fresh seasonal fruit, whole yoghurt, fresh organic eggs, Sicilian pistachio, organic hazelnut, white cane sugar, dextrose, vanilla Madagascar, natural Fair Trade cocoa. The course is reserved for a maximum of 10 people.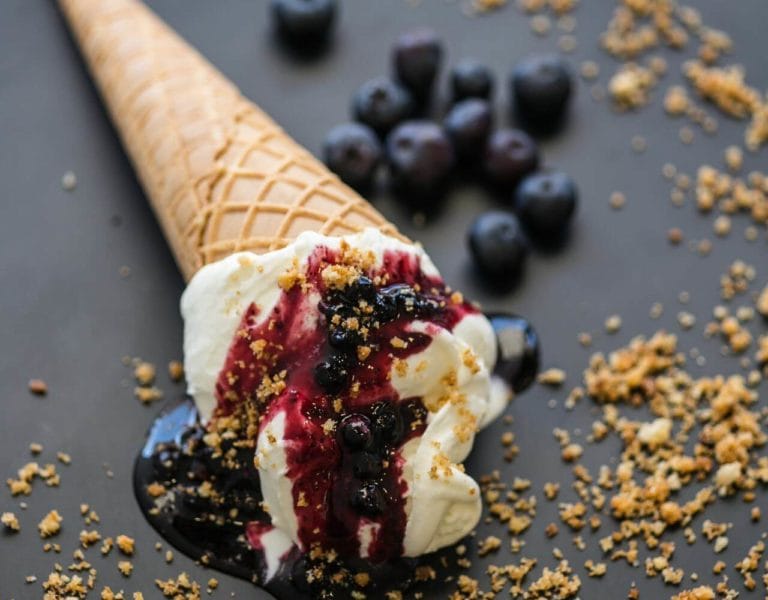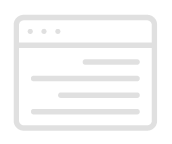 Programma
Natural vegan ice cream.
Honey in ice cream
Caramel with ice-cream sauce
Set the flavour sequence.
ice cream with alternative sugars
savory gourmet ice creams.
Variegated crunchy for ice cream.
Rice ice cream.
Creamy alcoholic ice creams.
Alcoholic sorbets.
Yogurt ice cream.
Fruit coulis.
Creamy chocolate variegated at -16 ° C.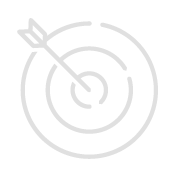 Obiettivi
Train the participant in the various types of gelato to broaden their target customers. The course takes place with a first theoretical and practical part to deepen the Balancing Present system for alcoholic, vegan and gourmet homemade ice creams.
Another important part of the course is the creation of fruit-flavored and creamy chocolate variegates, as well as the preparation of easy-to-make crunchy products to create mouth-watering and effect combinations in your italian gelato. In support of the lessons you will have at your disposal some didactic material to follow step by step the various points of the program.
After the course you will also have the opportunity to join the Facebook Gelato Natural Academy Community to learn more about the issues addressed and clarify any doubts.
1
Day 1
9.00

-

17.00

8 hours
2
Day 2
9.00

-

17.00

8 hours
3
Day 3
9.00

-

17.00

8 hours
4
Day 4
9.00

-

17.00

8 hours
5
Day 5
8:00

-

13:00

5 hours
Location corso
SEDE
Gelato Naturale Academy
Via Marsala 19A 58100 Grosseto GR