A complete training course to become a master of natural gelato
The "Gelato Naturale Academy" was founded in 2008 to guide the future Masters of Natural Gelato towards the realization of a successful activity.
Goodness and a genuine product are the principles of the method and work of the Academy: our preparations are based on processing of pure raw materials and on the Present Method for balancing ingredients, without using hydrogenated fats, preservatives, dyes, chemical flavors and semi-finished industrial products.
We have created an innovative balancing method with which it is possible to make vegan, low-calories gelatos, with alternative sugars , gastronomic, can be stored at -18°C, sorbets, variegated and crunchy for all types of ice cream.
Choose the perfect course for you!
Courses suitable for neophytes and professional ice cream makers.
Natural Gelato Academy offers you a complete training course to become a master of natural italian gelato.
Check on our online calendar and immediately block the date that interests you, seats are limited!
Open your new Natural Gelato Shop
To open your natural ice cream parlor or enhance the offer of your homemade gelato shop, follow the 4 steps of our journey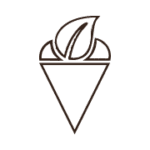 Basic + Intermediate Course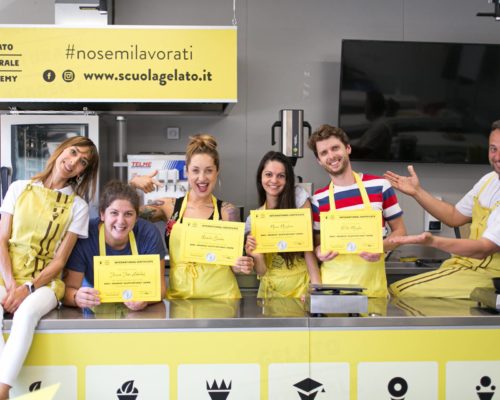 Step 1:
Basic + Intermediate Natural Gelato Course
The first step to master the preparation of gelato from natural raw materials is to learn the Presenti Balancing Method, through which you can stabilize a recipe from any ingredient.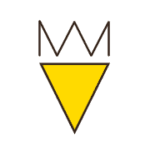 Advanced + Specialization
Course
The stories of those who have transformed what they have learned here into successful international activities