Gelato Specialization (ENG)
Next course
01 - 04 February
2021
NEXT DATES
COURSE
START
COURSE
END
COURSE
DURATION
AVAILABLE
SEATS
LANGUAGE
Monday
01 February
Thursday
04 February
4 days
30 hours

Monday
29 March
Thursday
01 April
4 days
30 hours

No event found!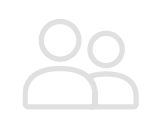 Gelato Specialization (ENG)
This course is addressed to those who want to become a Gelato Naturale Chef, and it's reserved for those who have completed the Basic and Advanced course.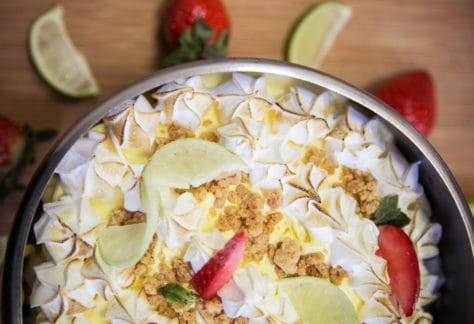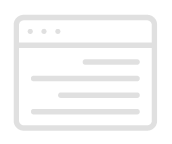 Topics covered
Alternative Sugars

Balancing of Polyalcohols
Use of Stevia
Use of Coconut sugar,Maple Syrup,Fructose and Honey.
Use of Natural stabilizers and their balancing
PAC and POD
Hypocaloric Gelato

Creation of single-portion gelato cakes

Conservability and storage

Balancing of Natural Granita SICILIANA

Chocolate Granita
Fruit Granita
Coffee Granita
Dried Fruit Granita

Gelato Sticks and Popsicles

Equipment
Chocolate Cover(Milk,White and Dark)

Superfood Gelato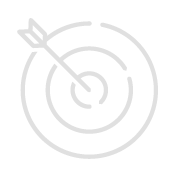 Goals
The goal of this course is to become completely independent and it's the last step in Gelato Naturale Education.
You want to balancing your Neutro? We are the first school that teaches it.
You want to make a delicious Natural Granita Siciliana? You are in the right place.
Do you want to offer your customers Gelato Sticks?
Do you want to expand the offer with single-portion Gelato cakes?
Do you want to teach you how to balance a low glycemic index Gelato?
In this course we can teach you all of this.
1
Day 1
9.00

-

17.00

7.5 hours
2
Day 2
9.00

-

17.00

7.5 hours
3
Day 3
9.00

-

17.00

7.5 hours
4
Day 4
9.00

-

17.00

7.5 hours
Course location
LOCATION
Gelato Naturale Academy
Via Marsala, 19A, Grosseto, GR, Italia
WHERE TO STAY
B&B Warm Up
Via T. Albinoni, 2a
Grosseto