Corso Biennale Aggiornamento Chef (ITA)
In Classroom or Live Streaming
NEXT DATES
This page is a translation of
Master Avanzato con Simone de Feo (ITA)
and does not show course dates to avoid misunderstandings. You can find updated information on the page in the original language.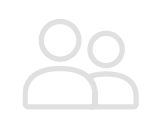 Corso Biennale Aggiornamento Chef (ITA)
Simone de Feo è il titolare della Cremeria Capolinea, miglior gelateria d'Italia secondo Dissapore e pluripremiata con i 3 Coni Gambero Rosso.
In questo esclusivo corso avanzato di gelateria naturale, De Feo ti farà vedere il suo unico e incredibile modo di fare il gelato naturale.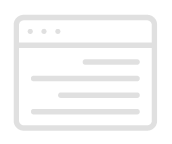 Topics covered
Bilanciamento secondo De Feo
Eliminazione di stabilizzanti
Sostituzione di ingredienti per accorciare l'etichetta
Tecniche per caratterizzare ed esaltare i gusti al massimo
Come scegliere le materie prime
Tecniche Marketing Covid -19
Tecniche Marketing di destagionalizzazione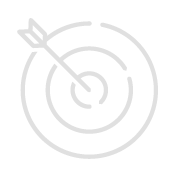 Goals
De Feo condividerà le sue ricette più avanzate e ti illuminerà su strategie marketing raffinate e uniche.
Scoprirai come ha modificato il Bilanciamento Presenti per un risultato unico e inimitabile!!!
Uscirai da questo corso con una visione molto diversa di gelato naturale.
«Il gelato è tutto per me. È la mia vita. È ricordo, piacere, qualcosa che mi fa stare bene. Perché sono sempre stato goloso e continuo a esserlo» Simone De Feo
1
giorno 1
9:00

-

16:00

6 ore
Course location
LOCATION
Gelato Naturale Academy
Via Marsala, 19A, Grosseto, GR, Italia
WHERE TO STAY
B&B Warm Up
Via T. Albinoni, 2a
Grosseto
This page is a translation of
Master Avanzato con Simone de Feo (ITA)
and does not allow course bookings to avoid misunderstandings. You can find the updated information and book on the page in the original language.