Alcoholic Sorbets, Gelato and Topping (ITA)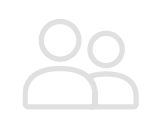 Alcoholic Sorbets, Gelato and Topping (ITA)
This course is aimed at all gelato makers who want to solve the problems related to the balancing of alcoholic gelato with practical and quick solutions.
The course is designed for those who want to differentiate the offer and amaze their customers with modern and trendy proposals.
Gelato makers who want to offer original aperitifs and happy hours with innovative gelato cocktails.
The course is reserved for a maximum of 8 people.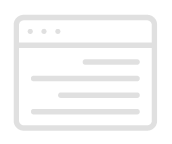 Topics covered
Introduction to alcoholic gelato
Balancing alcoholic gelato recipes
Double cooking eggnog
Balancing of recipes of alcoholic sorbets
Homemade toppings and toppings with alcohol
Sangria and fermented fruit
Gelato cocktail
Fibers and neutrals of alcoholic gelato
Contextualization of alcoholic gelato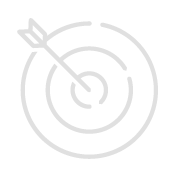 Goals
With this course you will master the characteristics of alcoholic gelato techniques, processes and how to propose it in a gelato shop.
1
Day 1
9.00

-

17:00

7.5 hours
2
Day 2
9.00

-

17:00

7.5 hours
Course location
LOCATION
Gelato Naturale Academy
Via Marsala, 19A, Grosseto, GR, Italia
WHERE TO STAY
B&B Warm Up
Via T. Albinoni, 2a
Grosseto