Gelato Shop Management (ITA)
NEXT DATES
This page is a translation of
Management in gelateria (ITA)
and does not show course dates to avoid misunderstandings. You can find updated information on the page in the original language.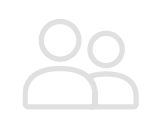 Gelato Shop Management (ITA)
The artisan is not always also a successful entrepreneur , therefore, a great request, we have decided to include this course within our training course.
The management course in gelato making is aimed at those looking for the first time in the world of gelato (and maybe they are comparing some investment or franchising opportunities and verifying the possibility of investing in the ice cream sector) and to those who already have a gelato shop and want to improve performance, performance and manageability .
It can also be an excellent course for those who already have a successful gelato shop and want to replicate the model on one or more sales outlets, both direct and in franchising.
The course is reserved for a maximum of 10 people .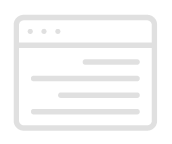 Topics covered
Market considerations
Location assessments and competitive context
Investment evaluation and comparison with the theoretical income statement (for those who have to open a new store) or real (for those who already have a business)
Production Purchase Processes
Raw material selection
Innovations and updates in the economic sector at national and international level
Business replicability: feasibility and tools
Q/A with topics emerged during the meeting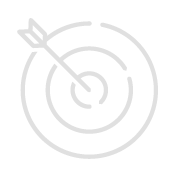 Goals
After the course " Management for gelato parlor ", you will be able to evaluate through the objective elements given by our professional support, whether to open or expand your business.
You can better manage your business from a managerial point of view and know how to orientate your choices in a strategic way to cut costs, improve quality and differentiate yourself even more on the market
1
day 1
9.00

-

17.00

7.5 hours
2
day 2
9.00

-

17.00

7.5 hours
Course location
LOCATION
Gelato Naturale Academy
Via Marsala, 19A, Grosseto, GR, Italia
WHERE TO STAY
B&B Warm Up
Via T. Albinoni, 2a
Grosseto
This page is a translation of
Management in gelateria (ITA)
and does not allow course bookings to avoid misunderstandings. You can find the updated information and book on the page in the original language.