Functional Gelato: Proteic and Low-calories (ITA)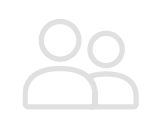 Functional Gelato: Proteic and Low-calories (ITA)
This course is aimed at those who are already able to balance the recipes and are looking for a current way to differentiate and customize their gelato offer, for increasingly informed and aware consumers.
The course is reserved for a maximum of 10 people.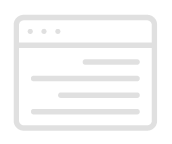 Topics covered
Low-calorie ice cream

Definition and characteristics of low-calorie

Replacement of sugars to reduce kilocalories

Reduction and replacement of fats in the ice cream formulation while maintaining the creaminess.
Yogurt and mozzarella based ice creams
Use of proteins and FOS

Protein ice creams

Protein raw materials
Recipes and balancing milk and fruit based protein ice creams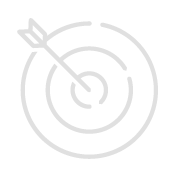 Goals
The aim of the course is to make you independent to apply probiotics and prebiotics in your gelato.
You will also learn to reduce the calories of your ice cream by 30% and make gelato with more than 10% protein while keeping the creamy and taste characteristics unchanged.
After the course you will also have the opportunity to join the community on Facebook of the Natural Gelato Academy to investigate the issues addressed and clarify any doubts.
1
Day 1
9:00

-

14:30

5.5 hours
2
Day 2
9:00

-

14:30

5.5 hours
Course location
LOCATION
Gelato Naturale Academy
Via Marsala, 19A, Grosseto, GR, Italia
WHERE TO STAY
B&B Warm Up
Via T. Albinoni, 2a
Grosseto