Natural Semifreddo Course (ITA)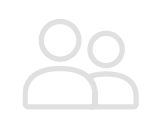 Natural Semifreddo Course (ITA)
This course is aimed at those who know the world of cakes and want to expand their ice cream offer, producing natural parfaits in a practical and fast way. All the recipes and balancing methods are the result of the pastry chef Michele Falcioni.
For the preparation of the recipes that you can learn during the course we use only raw materials: fresh milk, fresh cream, fresh seasonal fruit, whole yoghurt, fresh organic eggs, Sicilian pistachio, organic hazelnut, white cane sugar, dextrose, vanilla Madagascar, natural Fair Trade cocoa.
The course is reserved for a maximum of 8 people.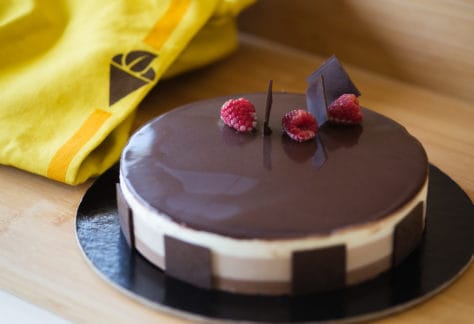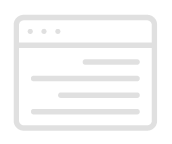 Topics covered
The rich custard cream
Italian meringue
La pate à bombe
Bilancitaura semifreddi all'italiana
Creamed semifreddo creams
Fruit based semifreddos
mirror glazes
The Parfait
mousse
gluten-free cookie
the bagne
assembly techniques
cake storage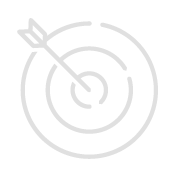 Goals
The goal of the course is to make ready to produce cakes of different types, to know the forms of conservation and storage to optimize time.
The pies will be conservable and ready to serve at a temperature from +4°C to -18°C.
In this way you can offer a higher quality product and increase the turnover in the months with less inflow.
1
Day 1
9.00

-

17.00

7.5 hours
2
Day 2
9.00

-

17.00

7.5 hours
Course location
LOCATION
Gelato Naturale Academy
Via Marsala, 19A, Grosseto, GR, Italia
WHERE TO STAY
B&B Warm Up
Via T. Albinoni, 2a
Grosseto