Natural Gelato Course for Restaurants & Catering
NEXT DATES
This page is a translation of
Corso Gelato Gourmet per Ristorazione
and does not show course dates to avoid misunderstandings. You can find updated information on the page in the original language.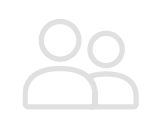 Natural Gelato Course for Restaurants & Catering
Get exquisite ice-cream for catering (Spatulabile at -18 ° C) using the Present Balancing System!
The Natural Gelato Course for catering is aimed at Chefs, restaurant owners who want to expand the offer, ice cream makers or professionals of the sector who they want to amaze or create events in theme.
For the preparation of the recipes that you can learn during the course we use only raw materials: Salt Himalaya integral, Organic aromatic wine, Local distillates, local buffalo cheese, fresh milk, fresh cream, fresh fruit season, whole yoghurt, fresh organic eggs, Sicilian pistachio, organic hazelnut, white cane sugar, dextrose, Madagascar vanilla, natural Fair Trade cocoa.
The course is reserved for a maximum of 8 people.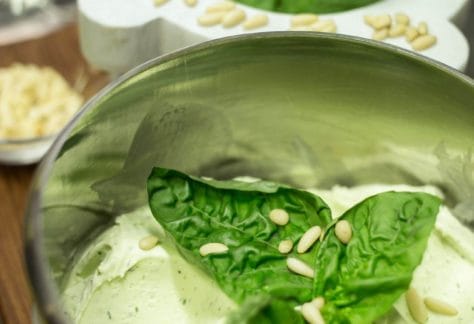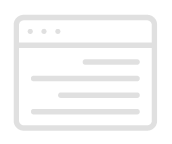 Topics covered
Study of the characteristic elements in the development of gourmet tastes
Functional composition of raw materials
Sugar analysis (POD and PAC)
Ice Cream as an Aperitif
Salty toppings and inclusions
Gourmet Present Balancing
Production and composition techniques
How to enhance this type of taste
Calculation of the cost of the raw material
Recognize quality ingredients
Inverse sugar balance
Cream and fruit ice creams
Ice cream portions and inserts
Cream and caramel topping
Fruit topping, caramelized fruit and spirits
Permeabilized crispy inserts
Storage and storage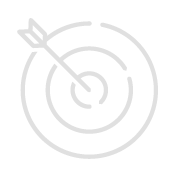 Goals
Acquire the skills to create gourmet tastes, from ice cream as an aperitif to complete plate ice creams and ice creams that can normally be sold in ice cream parlors, apply different types of ice creams and toppings that can be stored and tipped at a temperature of -18°C, also for making showcase mono-portions.
The course will be followed by a Chef to show the applications of gourmet ice cream in catering.
After the course you will also have the opportunity to be joined by the community on Facebook of the Gelato Naturale Academy to investigate the issues addressed and clarify any doubts.
1
Day 1
9:00

-

17:00

7.5 hours
2
Day 2
9:00

-

17:00

7.5 hours
Course location
LOCATION
Gelato Naturale Academy
Via Marsala, 19A, Grosseto, GR, Italia
WHERE TO STAY
B&B Warm Up
Via T. Albinoni, 2a
Grosseto
This page is a translation of
Corso Gelato Gourmet per Ristorazione
and does not allow course bookings to avoid misunderstandings. You can find the updated information and book on the page in the original language.