NEXT DATES
This page is a translation of
Corso Neutri per gelati (ITA)
and does not show course dates to avoid misunderstandings. You can find updated information on the page in the original language.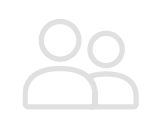 Neutro Homemade Course
The first course in Italy that explains the balance of neutrals for cream gelato and fruit sorbets.
Everything that others do not say, we will show you!
During the course we will explain the percentages of use of individual natural stabilizers and emulsifiers for get stable and creamy gelatos.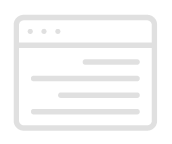 Topics covered
Natural stabilizers
Natural emulsifiers
Balancing of neutro for creams
Balancing of neutro for fruit sorbets
Neutro balance for alcoholic gelatos
How to give creaminess to gelato
How to delay the crystallization of gelato
Differences between hot or cold processing
Tests of balanced gelato with different types of neutros
Fibers without a European code; type and functionality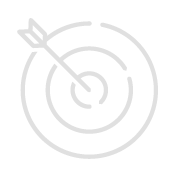 Goals
The goal is to make you create your own neutro to get the consistency and texture you like best in your gelato.
You will be totally released from any type of semifinished products!
After the course you will also have the opportunity to join the community on Facebook of the Gelato Naturale Academy to deepen the subjects addressed in the course and clarify any doubts.
1
giorno 1
9:00

-

16:00

7 ore
2
giorno 2
9:00

-

16:00

7 ore
Course location
LOCATION
Gelato Naturale Academy
Via Marsala, 19A, Grosseto, GR, Italia
WHERE TO STAY
B&B Warm Up
Via T. Albinoni, 2a
Grosseto
This page is a translation of
Corso Neutri per gelati (ITA)
and does not allow course bookings to avoid misunderstandings. You can find the updated information and book on the page in the original language.