Basic Gelato Naturale Course (ITA)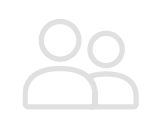 Basic Gelato Naturale Course (ITA)
We have expanded and updated the contents of the Basic Course to offer you even more complete training.
The Basic Natural Ice Cream Course is aimed for:
aspiring ice cream entrepreneurs who want to learn and learn the basic techniques of production of natural artisan ice cream,
professionals in the sector who want to know the natural methodology
restaurateurs who intend to include natural ice cream in their menu.
For the preparation of the recipes that you can learn during the course we use only raw materials: fresh milk, fresh cream, fresh seasonal fruit, whole yoghurt, fresh organic eggs, Sicilian pistachio, organic hazelnut, white cane sugar, dextrose, vanilla Madagascar, natural Fair Trade cocoa.
The course is reserved for a maximum of 8 people.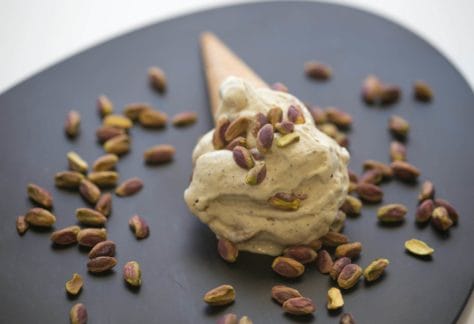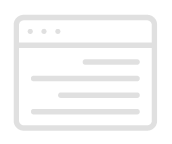 Topics covered
What do we mean by natural ice cream
Elements and raw materials that make up natural ice cream
The natural production cycle
Balancing Method Present
Toasting dried fruit and making artisan pasta
Preparations for natural ice-cream.
Creamy ice creams
Fruit sorbets
Storage of ice cream
Hygienic practices in the processing of raw materials
Rationalization of water and energy resources
Evaluation of the necessary equipment in ice-cream for the production of natural ice-cream
Lab layout and ice-cream retailer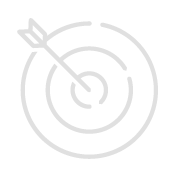 Goals
Training the participant in theoretical knowledge – indispensable practices for the production of natural ice cream and the correct layout and equipment of a natural ice cream parlor.
The course takes place with a first theoretical part essential to know the raw materials used and the innovative Balancing system with the "Presenti" method and then start the practical part. To support you will have some teaching material to follow step by step the various points.
We consider an essential part the ingredients of the ingredients and the balancing system to start learning this trade. For the preparation and production of ice cream you will have a professional laboratory and work in pairs to make ice cream starting from the mixing of raw materials, pasteurization and production with the aid of a combined batch freezer.
After the course you will also have the opportunity to join the Natural Gelato Academy Community to explore the issues addressed or clarify any doubts.
1
Day 1
9:00

-

17:00

8 hours
2
Day 2
9:00

-

17:00

8 hours
3
Day 3
9:00

-

17:00

8 hours
4
Day 4
8:00

-

13:00

5 hours
Course location
LOCATION
Gelato Naturale Academy
Via Marsala, 19A, Grosseto, GR, Italia
WHERE TO STAY
B&B Warm Up
Via T. Albinoni, 2a
Grosseto
This page is a translation of
Corso Base Gelato Naturale Artigianale (ITA)
and does not allow course bookings to avoid misunderstandings. You can find the updated information and book on the page in the original language.