Corso Specializzazione Gelato Naturale (ITA)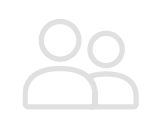 Corso Specializzazione Gelato Naturale (ITA)
With the natural ice cream specialization course you will enrich your professional training by integrating new production techniques.
Specifically, you will learn how to expand your offer in ice cream shops also offering:
natural granites,
vegan ice creams,
natural creamy expressed ice creams (soft ice),
sticks ice cream, ice cream without added sugar,
high-protein and low-calorie ice creams with alternative sugars.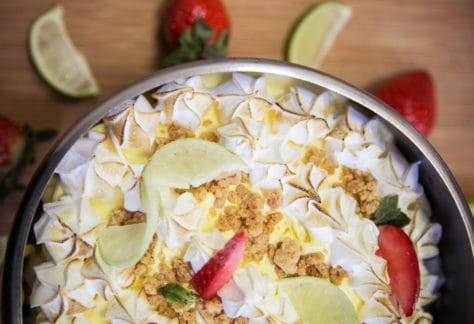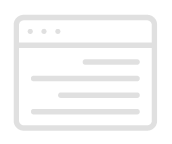 Topics covered
Analysis of low-calorie sugars
Analysis of sugar syrups
Cream and fruit gelato with reduced calorie content
Milk proteins in gelato
High-protein gelatos
Gelato on a stick and crispy covers
Vegan gelato products
Use of avocado and other healthy fats in the recipe
Innovative vegan ice cream recipes
Natural soft ice production without prepared bases
Natural alcoholic granites
Natural fruit granites
Sicilian natural granita with coffee and almond
Neutro balancing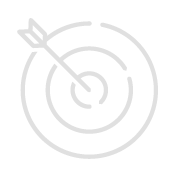 Goals
The aim of the course is to make you independent in the production of these ice creams, so as to expand or renew the offer of your gelato shop with innovative products and very tasty and creamy gelatos.
After the course you will have the opportunity to join the community of the Gelato Naturale Academy on Facebook, to deepen the issues addressed and clarify any doubts.
LOCATION
Gelato Naturale Academy
Via Marsala, 19A, Grosseto, GR, Italia
WHERE TO STAY
B&B Warm Up
Via T. Albinoni, 2a
Grosseto