Annual Chef Professional Refresher (ITA)
NEXT DATES
This page is a translation of
Corso Annuale Aggiornamento Chef (ITA)
and does not show course dates to avoid misunderstandings. You can find updated information on the page in the original language.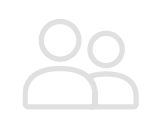 Annual Chef Professional Refresher (ITA)
Annual update reserved for those who have completed basic and advanced courses, in-depth analyzes of new methodologies and recipes will be discussed, chefs will be involved for gastronomic ice creams and new market trends.
For the preparation of the recipes that you can learn during the course we only use raw materials: fresh milk, fresh cream, fresh seasonal fruit, whole yoghurt, fresh organic eggs, Sicilian pistachio, organic hazelnut, white cane sugar, dextrose, Madagascar vanilla, natural Fair Trade cocoa.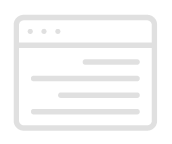 Topics covered
In evolution, shared with the participants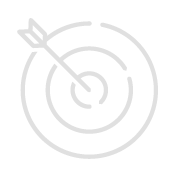 Goals
The annual course is for all those who have attended our courses, the program is agreed with the participants and follows the new market trends in the world of ice cream, in-depth studies on classic themes.
It is a way to exchange ideas, recipes, suggestions tips, one of the main purposes of our association is precisely to "Share".
1
Day 1
9:00

-

17:00

7.5 ore
2
Day 2
9:00

-

17:00

7.5 ore
Course location
LOCATION
Gelato Naturale Academy
Via Marsala, 19A, Grosseto, GR, Italia
WHERE TO STAY
B&B Warm Up
Via T. Albinoni, 2a
Grosseto
This page is a translation of
Corso Annuale Aggiornamento Chef (ITA)
and does not allow course bookings to avoid misunderstandings. You can find the updated information and book on the page in the original language.